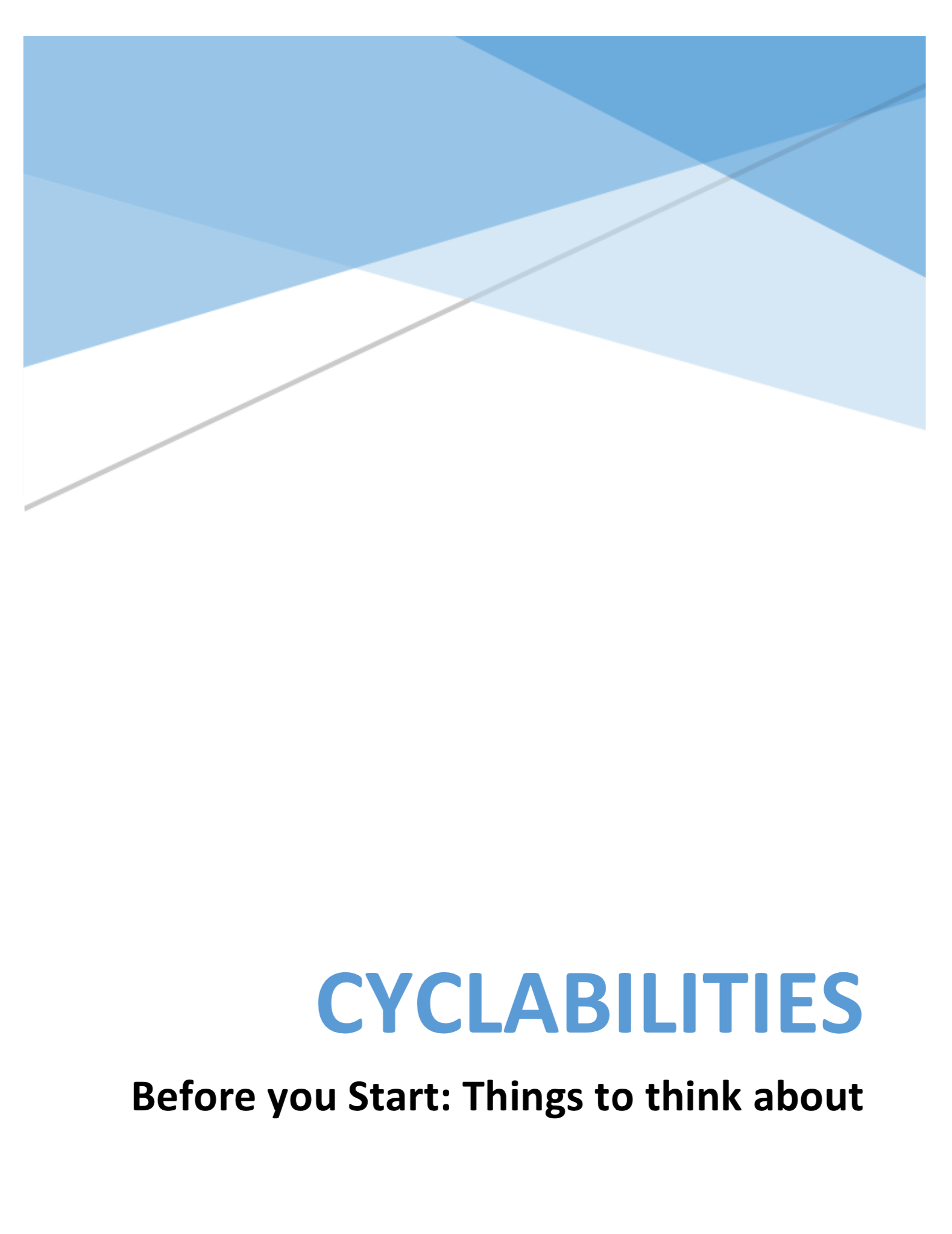 Before you start: Things to think about
This manual focuses on the things to think about before supporting a child with additional needs to begin their cycling journey. It looks at equipment, goal setting and engaging the child.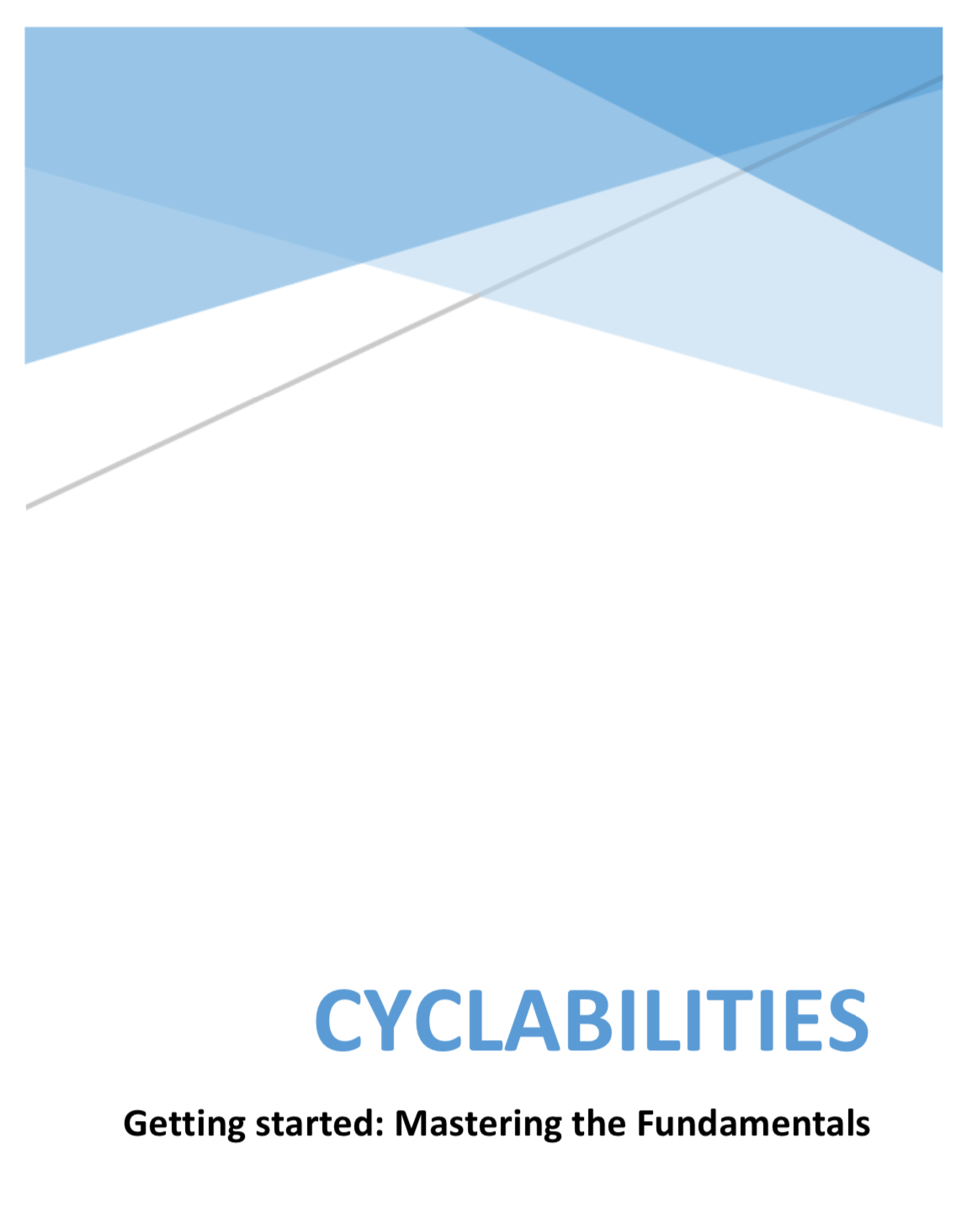 Getting started: Mastering the fundamentals
This explores strategies you can use to get children with additional needs started on their riding adventure.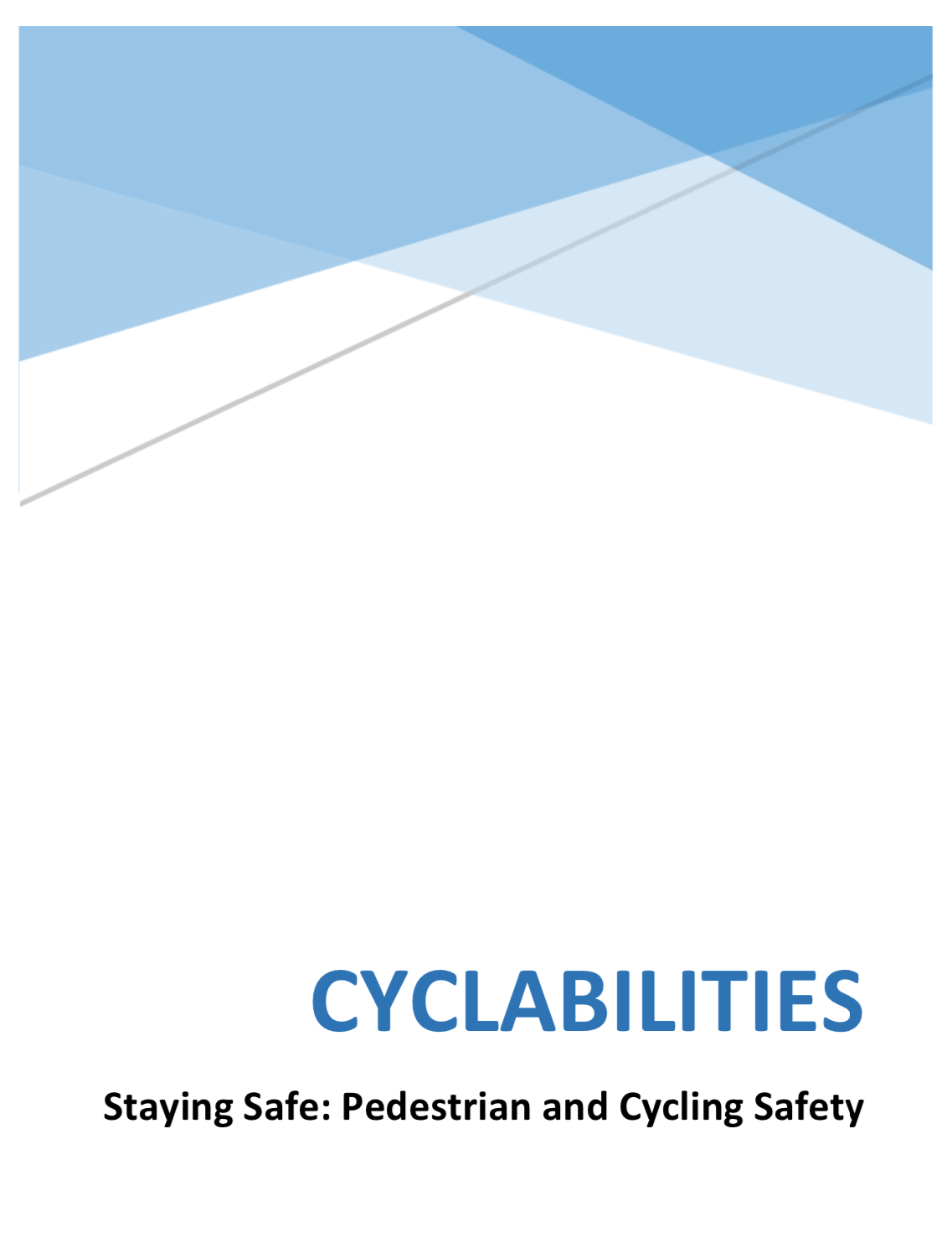 Staying safe: Pedestrian and cycling safety
This final manual focuses on the development of pedestrian and road safety skills, and how you can work to help keep your child safe.